Skip to content
Skip to navigation menu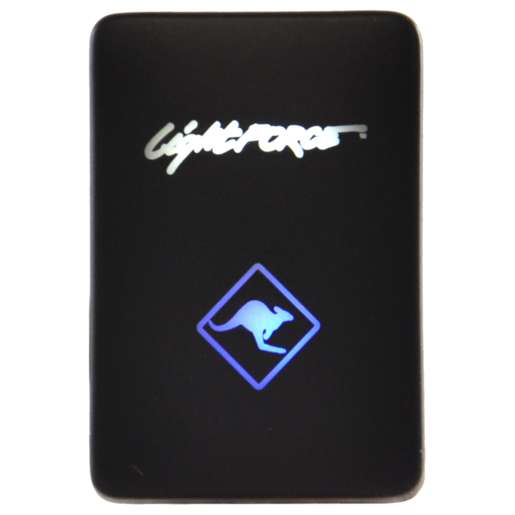 A dedicated switch suitable for a number of Mitsubishi vehicles - Pajero, Challenger, Triton and some Evo models utilising the existing factory switch locations.
Product Availability by Store Location
to suit LightForce Switch for Mitsubishi
A dedicated switch that uses the same factory switch positions and is suited for a variety of Mitsubishi cars, including the Pajero, Challenger, Triton, and certain Evo variants.
Details:
It is also appropriate for Mitsubishi cars that include an automatic stability control switch, which comes in two distinct symbol variations. With the exception of the new MQ Triton, every vehicle that uses this existing ASC switch type will be able to install this switch without requiring any dash modifications.
When the switch is in the on position, the LightForce words and the Roo logo both glow in white using the dash light circuit.
Just one switch input
LED-based lighting
to suit only for automobiles with positive switches
Included harness measures 300mm in length.
3 amp current rating at 12 volts
LightForce On/Off Switches - CBSWM
Product Availability by Store Location