Skip to content
Skip to navigation menu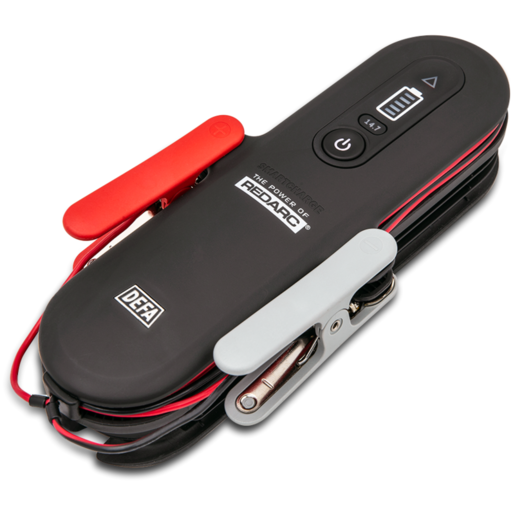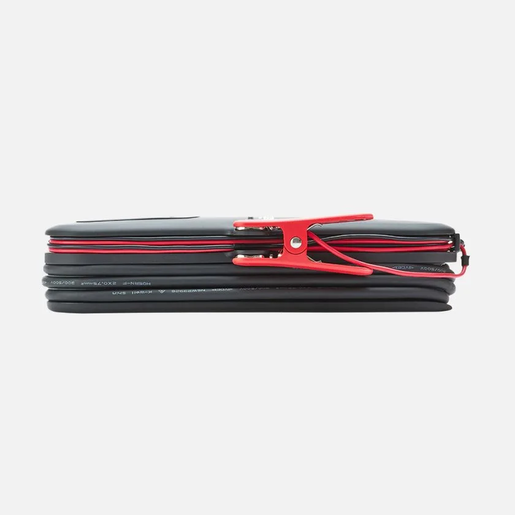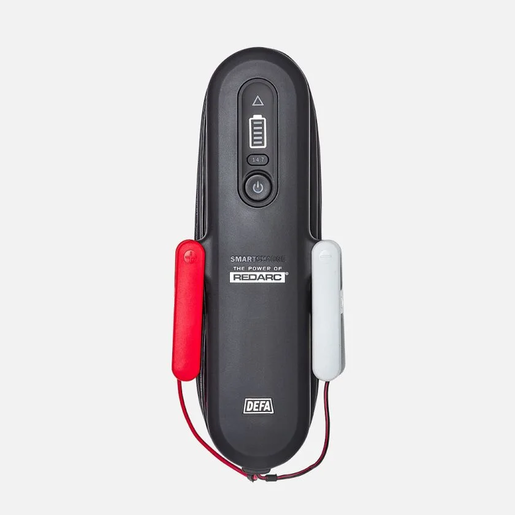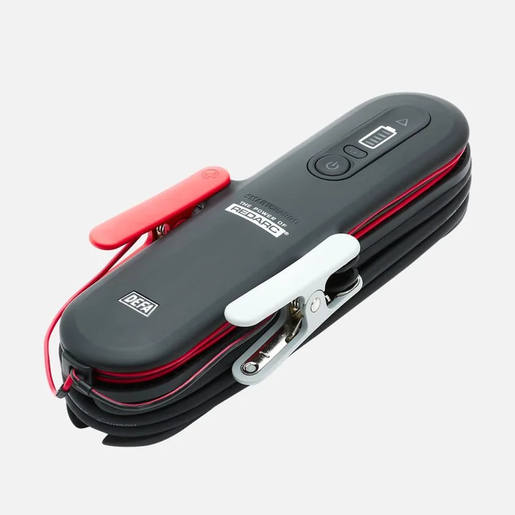 Redarc's 8A SmartCharge AC Battery Charger allows for the simple maintenance charging of car, caravan, camper trailer and boat batteries.
Product Availability by Store Location
Redarc have teamed up with Norwegian innovator DEFA to bring their award-winning range of SmartCharge battery chargers into the Australian market.
Redarc's compact and easy to use 8A SmartCharge AC Battery Charger ensures vehicle batteries are fully maintained, charged and ready to go. With a 6A current output, the 8A SmartCharger is best suited for batteries rated from 20 to 200Ah.
Designed to automatically charge and maintain most common 12V automotive batteries and compatible with common automotive battery types including lithium. This AC charger is smart enough to recognise the type of battery connected and calculate charging status to determine what charge is needed.
An IP65 rating means the AC SmartCharger can be used in damp or outdoor environments. With award-winning design, it's shockproof, spark proof and protected against reverse polarity.
With an integrated cable storage solution, fasten the clamps to the unit to store and when not in use.
Features:
User friendly solution and display interface
Adapts automatically to battery chemistry
Battery status monitoring display
Secured against short circuits and reverse polarity
Integrated cable storage
Temperature-compensated charging cycle
| | |
| --- | --- |
| Battery compatibility: | LEAD/ACID, AGM, GEL, Lead Crystal, Lithium (LiFePO4) |
| Output current (max): | 8A |
| Battery size: | 12V/20-200Ah |
| Input: | 230V AC50-60Hz |
| Power consumption: | 132W |
| Inverse current: | <1mA |
| Output voltage: | 14.4/14.7V |
| Weight (kg): | 0.75 |
| Dimensions (mm): | 235x90x54 |
| IP class: | IP65 |
Redarc 8A SmartCharge AC Battery Charger - SBC1208
Product Availability by Store Location