Skip to content
Skip to navigation menu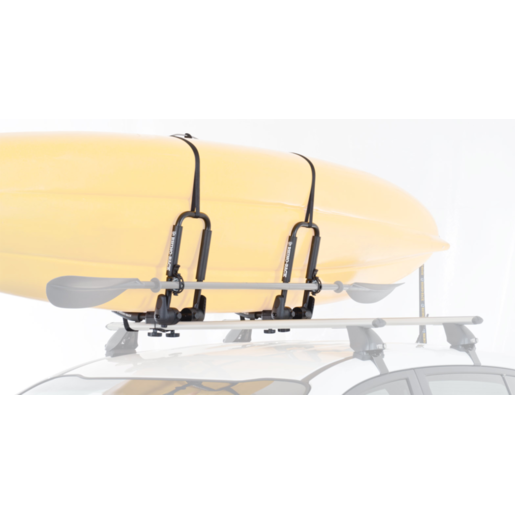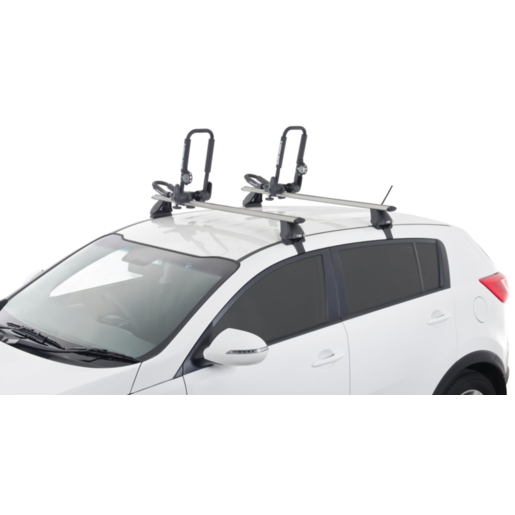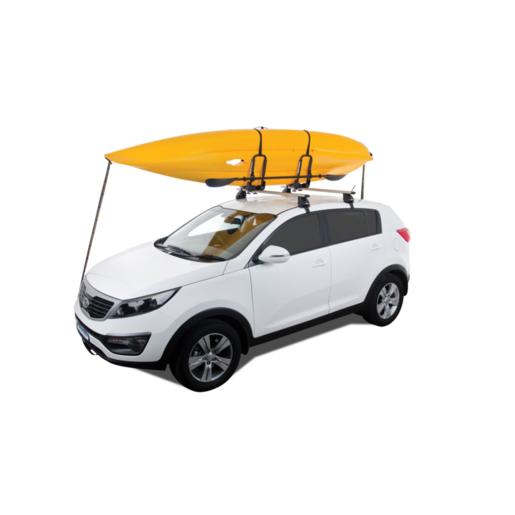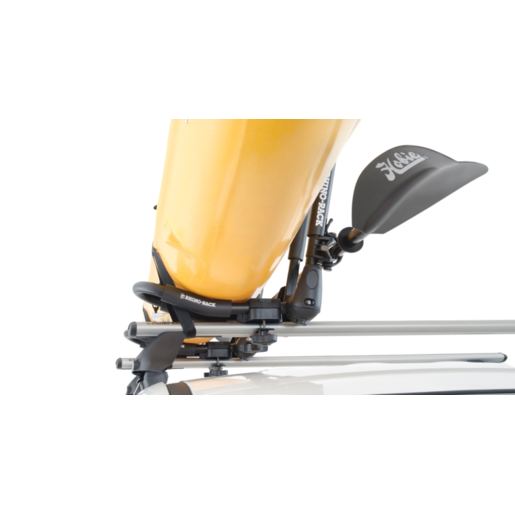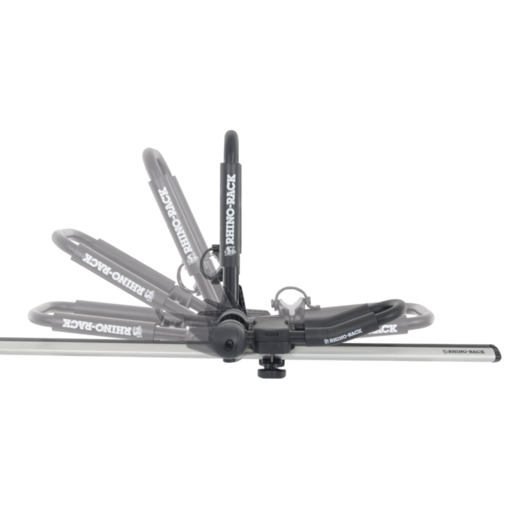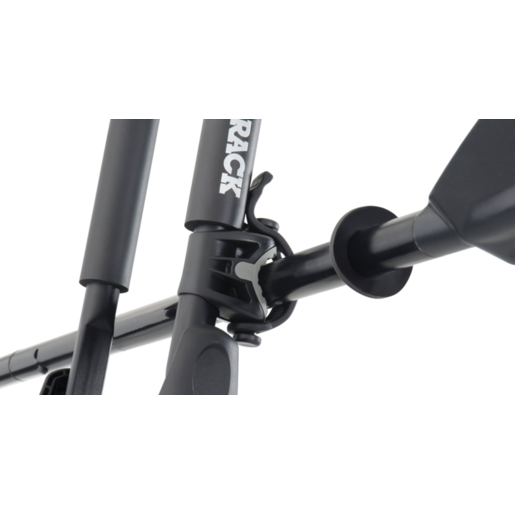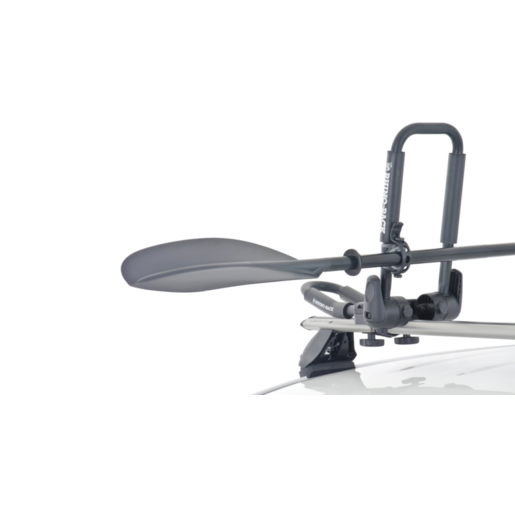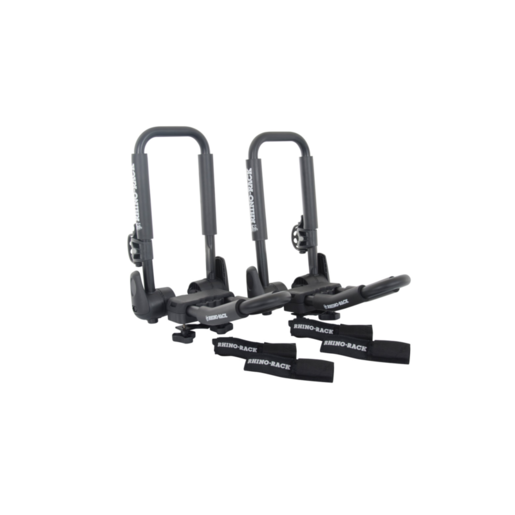 The Folding J Style Kayak Carrier is designed to transport your kayak or canoe on the side to save space allowing for a second watercraft to be mounted on the other side of your roof racks dependant on the length of your crossbars. Attached to a S512X extension piece, it is possible to carry up to 4 kayaks or canoes on your roof racks depending on the length of your crossbars.
Product Availability by Store Location
Overview
The space saving design enables you to mount other accessories such as a luggage carrier to transport extra gear. The design also includes a cradle for carrying paddles.
The Universal fitment allows the S512 to be compatible with all current roof rack systems with specific fitting kits.
Whether you're out paddling by yourself or with others, the S512 Folding J Style Kayak Carrier has you covered so you can enjoy the most out of your day.
The S512 comes with all the necessary accessories to get you started including: 2 cradles, stainless steel hardware, rubber tube padding and 4 tie down straps.
An S512X Extension piece can be purchased to carry an extra watercraft.
Rhino-Rack Folding J Style Kayak Carrier-S512
Product Availability by Store Location