Skip to content
Skip to navigation menu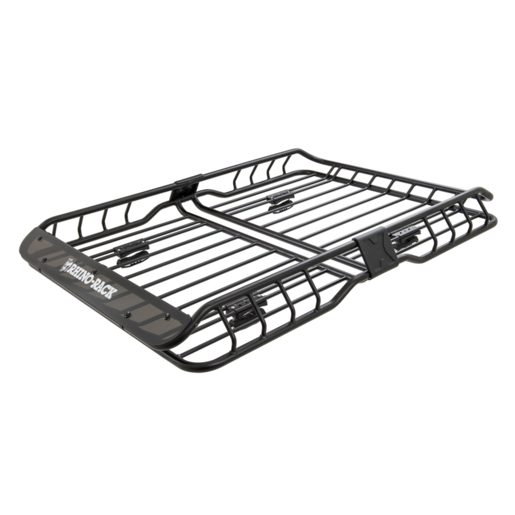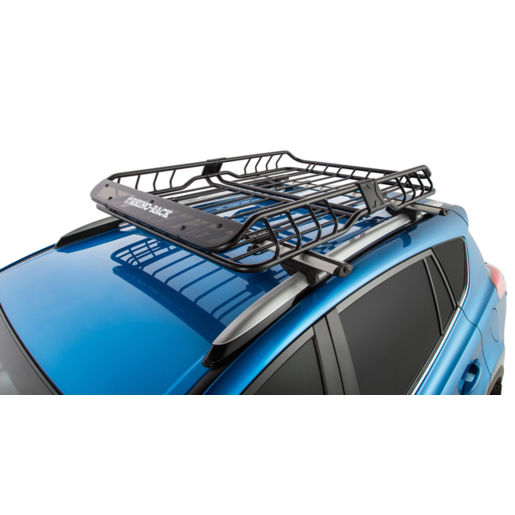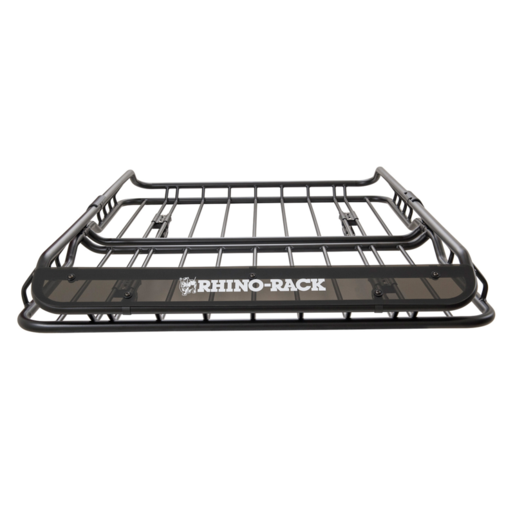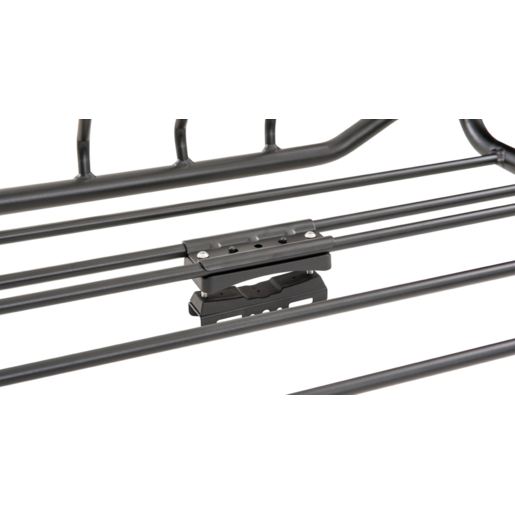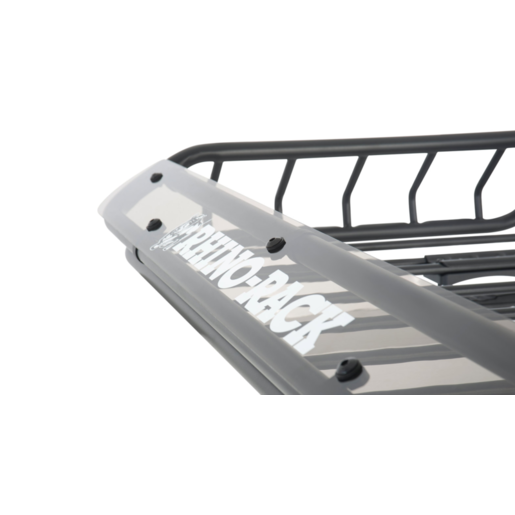 The XTray is a luggage carrying accessory that will definitely turn heads wherever you go. Black powder-coated steel construction and a sleek design match quality manufacturing and style perfectly. A sleek, aerodynamic wind deflector is positioned at the front of the tray to make your travels quieter, deflect bugs, dirt and grime from your cargo.
Product Availability by Store Location
Overview
The XTray comes complete with a universal attachment system to fit Rhino-Rack Vortex and Euro bars, along with most other crossbar brands.
Whether you're escaping the city, camping out with the kids, hitting the country side on a road-trip with mates or thinking about a shopping spree, you won't run out of space with the Rhino-Rack XTray. This is the perfect solution to make sure you never have to leave an essential item at home/ packing woes - meaning you won't have to leave any gear at home or cut back on your shopping.
Please note that the minimum crossbar spacing is 650mm and the maximum crossbar spacing is 1100mm. It is also important to take note of the change in the overall vehicle height, as the addition of the XTray Large may prevent access to low entrances.
Features:
Strong and Durable
Steel 2 piece construction
Fits all Vortex bars
Fits Euro bars
Includes sleek, front wind deflector
Powder-coated to avoid rusting and colour fading
Light and solid materials
Provides a secure roof system for everyday and adventure luggage
High rails for added security on winding and corrugated roads
Suitable for off-road use
Sleek, stylish and rugged aesthetic
Load Rating 75kg / 165lbs
Rhino-Rack Large Roof Mount Cargo Tray - RMCB02
Product Availability by Store Location