Skip to content
Skip to navigation menu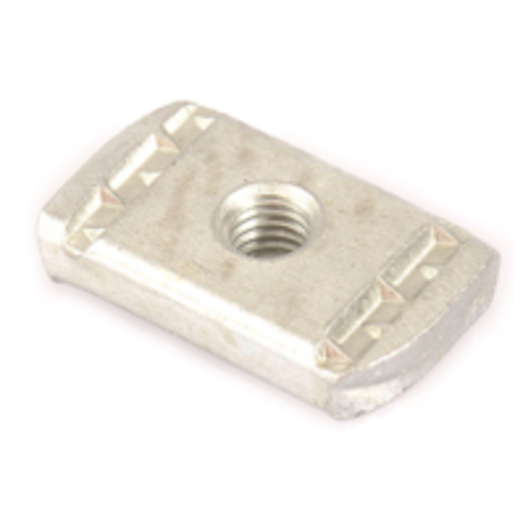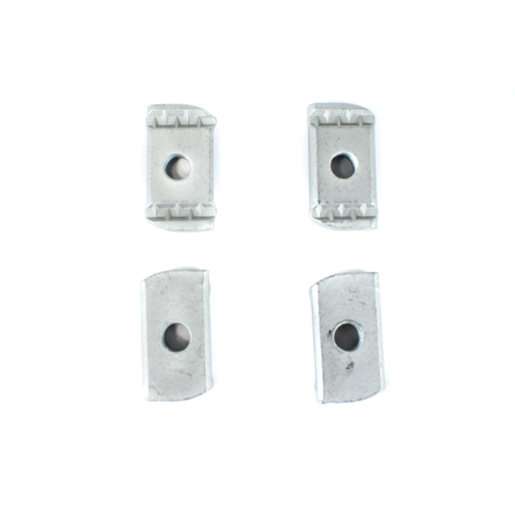 A convenient and high-quality product that contains four M8 channel nuts. It is designed for use as spare parts or replacements in Rhino-Rack systems and accessories, making it a valuable addition to your equipment maintenance or upgrade needs.
Product Availability by Store Location
The Rhino-Rack M8 Channel Nut (4 Pack) - N003-BP is a high-quality component designed to be versatile and useful for various purposes.
Key Features:
Component Quality: The M8 Channel Nut is manufactured with high-quality materials, ensuring its durability and reliability. It is built to withstand the rigors of outdoor and vehicle-related applications.
Versatile Use: This component can serve multiple functions. It can be used as a spare part for your existing equipment or as a replacement for worn-out or damaged channel nuts. Whether you're maintaining your existing equipment or upgrading it, these channel nuts can come in handy.
4-Pack: The product includes four M8 channel nuts, making it convenient for various applications. This quantity is particularly useful if you have multiple pieces of equipment or installations that require this type of fastening component.
Compatibility: The M8 Channel Nut is designed to work with Rhino-Rack systems and accessories that utilize this type of fastener. It's important to ensure that it is compatible with your specific Rhino-Rack equipment, so you can use it effectively.
Easy Installation: Installing or replacing these channel nuts is typically straightforward and user-friendly, making it accessible for DIY enthusiasts and professionals alike.
The Rhino-Rack M8 Channel Nut (4 Pack) - N003-BP is a versatile and high-quality component that can serve as a spare part or replacement for various Rhino-Rack equipment. With its durability and a pack of four, it provides a convenient solution for maintaining or upgrading your gear. If you have Rhino-Rack systems or accessories that require M8 channel nuts, this product can help you keep your equipment in top condition.
| | |
| --- | --- |
| Fastener Type | Channel Nuts |
| Thread Size | M8 |
| Country of Origin | Australia |
Rhino-Rack M8 Channel Nut (4 Pack) - N003-BP
Product Availability by Store Location