Skip to content
Skip to navigation menu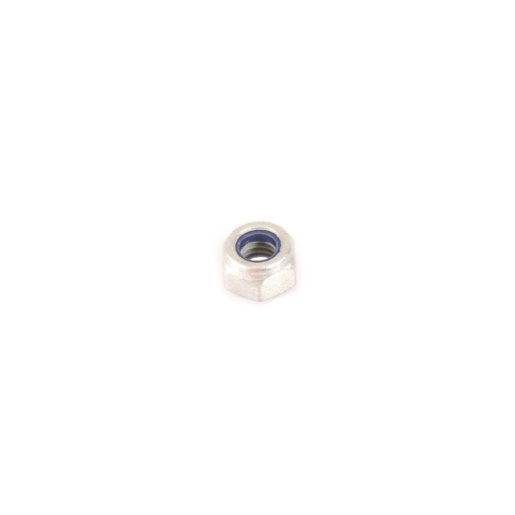 This pack features high-quality M8 Nyloc Nuts crafted from galvanised material, ensuring durability and corrosion resistance. With 10 nuts included, it offers convenience for both spare parts and replacements.
Product Availability by Store Location
The Rhino-Rack M8 Nyloc Nut (Galvanised) (10 Pack) - N028-BP, a set of high-quality components designed to provide versatile solutions for your roof rack system. Whether you need spare parts or replacements, this pack of M8 Nyloc Nuts, featuring galvanised construction, ensures durability and reliability in every application.
Key Features:
High-Quality Construction: Crafted with precision and durability in mind, the Rhino-Rack M8 Nyloc Nut (Galvanised) guarantees a high-quality construction. The galvanised finish not only adds a layer of protection against corrosion but also ensures a long-lasting performance, even in challenging weather conditions.
M8 Size: This pack contains M8 Nyloc Nuts, providing a secure and reliable fastening solution for your roof rack components. The M8 size is a common specification, making these nuts compatible with a range of Rhino-Rack products.
Pack of 10: With a generous pack size of 10, you have an ample supply of M8 Nyloc Nuts for various applications. Whether you're looking to replace existing nuts or simply keeping a set on hand as spares, this pack ensures you have the quantity needed for your specific requirements.
Versatile Use: These nuts are designed for use in Rhino-Rack roof rack systems but can also find application in other settings where M8 Nyloc Nuts are required. Their versatility makes them a valuable addition to your toolkit, ensuring you have the right components for various projects.
Spare Part or Replacement: Whether you're proactively stocking up on spare parts or replacing worn-out components, the Rhino-Rack M8 Nyloc Nut (Galvanised) (10 Pack) is a reliable choice. It offers the flexibility to address both planned maintenance and unexpected repair needs.
Ensure the longevity and reliability of your roof rack system with the Rhino-Rack M8 Nyloc Nut (Galvanised) (10 Pack) - N028-BP. Elevate your roof rack maintenance with high-quality components that are not only built to last but also offer the convenience of versatile use as spare parts or replacements whenever the need arises.
| | |
| --- | --- |
| Fastener Type | Nuts |
| Thread Size | M8 |
| Country of Origin | Australia |
Rhino-Rack M8 Nyloc Nut (Galvanised) (10 Pack) - N028-BP
Product Availability by Store Location