Skip to content
Skip to navigation menu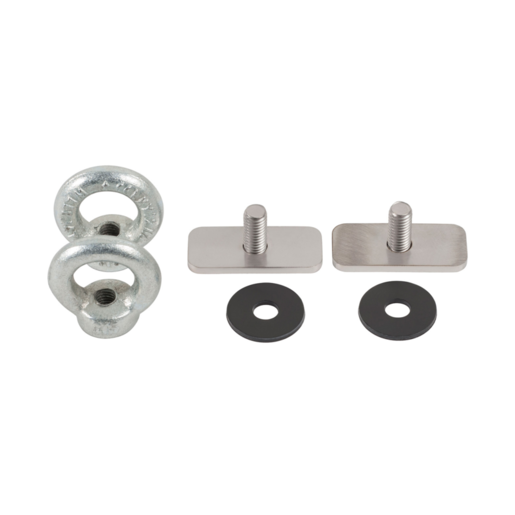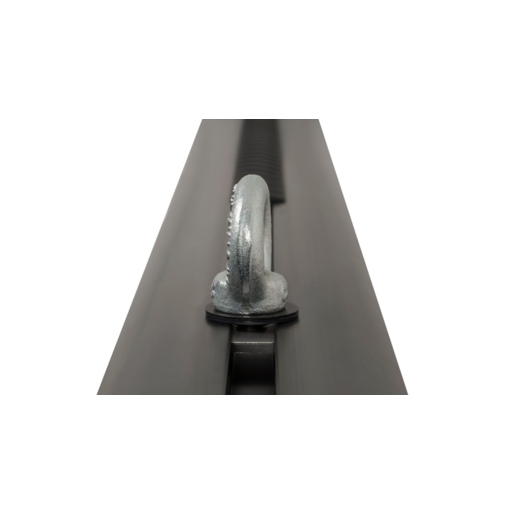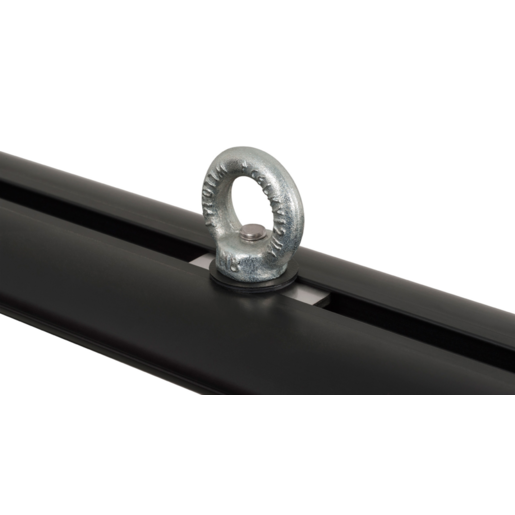 The Rhino-Rack Vortex Eye Nut Kit/ Vortex Eye Bolt is designed to create a tie off point to secure your load onto your Rhino-Rack Vortex bar.
Product Availability by Store Location
The Rhino-Rack Vortex Eye Nut Kit (S604) is a practical accessory designed to enhance the functionality of your Rhino-Rack Vortex Roof Racks. These eye nuts easily slide into the channel of your Rhino-Rack Vortex bars, creating a convenient tie-off point for securing items to your roof racks. Here are key features and details about this accessory:
Key Features:
Create Tie-Off Points: The primary function of the Rhino-Rack Vortex Eye Nut Kit is to create tie-off points on your roof racks. This is particularly useful for securing items such as luggage, sports equipment, or other loads during transportation.
Compatibility with Rhino-Rack Vortex Bars: Specifically designed for compatibility with Rhino-Rack Vortex bars, ensuring a seamless integration with your existing roof rack system.
Simple Fitting: The installation of the eye nuts is straightforward, providing a user-friendly experience. The simplicity of the fitting process makes it accessible for users of varying levels of experience.
Fitting Hardware Included: The kit comes complete with all the necessary fitting hardware, eliminating the need for additional components and ensuring a hassle-free installation.
Versatile Usage: The Rhino-Rack Vortex Eye Nut Kit is versatile and suitable for various Rhino-Rack roof rack systems, including Vortex bars, Pioneer Platform, Pioneer Tray, and Pioneer Tradie. This versatility allows users to customize their roof rack setup based on their specific needs.
Enhanced Cargo Security: By providing dedicated tie-off points, this accessory enhances the overall security of your transported cargo, ensuring that items are firmly secured to the roof racks during transit.
Roof Rack Compatibility:
Vortex: Compatible
Pioneer Platform: Compatible
Pioneer Tray: Compatible
Pioneer Tradie: Compatible
Whether you are an outdoor enthusiast, traveler, or simply need to transport gear on your roof, the Rhino-Rack Vortex Eye Nut Kit (S604) is a valuable accessory that adds functionality and convenience to your Rhino-Rack Vortex Roof Racks.
| | |
| --- | --- |
| Country of Origin | Australia |
Rhino-Rack Vortex Eye Nut Kit - S604
Product Availability by Store Location