Skip to content
Skip to navigation menu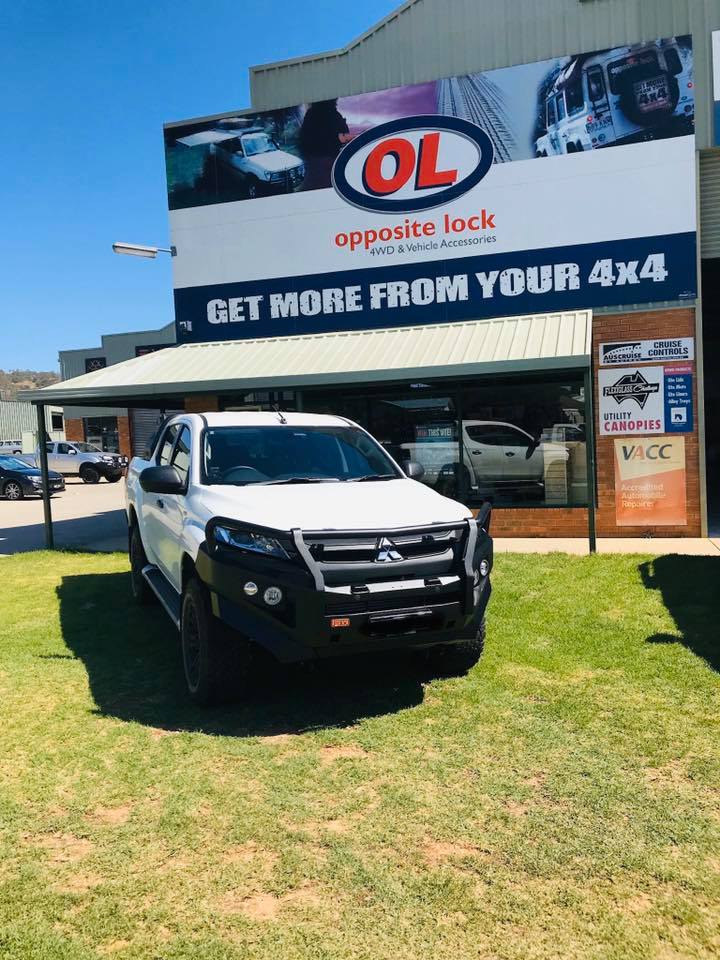 87 Thomas Mitchell Drive , Wodonga, 3690
(02) 6056 4414
info@albury.oppositelock.com.au
Please contact store for holiday trading hours
Opening Hours
Wednesday
7:00 am-5:00 pm
Visit Opposite Lock Welshpool today for all your 4WD parts and accessories. We also offer fitment services.
With a rich history and a wealth of experience, we proudly stand as one of Perth's longest-standing 4WD shops. Our commitment to providing quality products and our extensive knowledge about all things 4x4 sets us apart. As a trusted name in the industry, we have built a strong foundation of expertise over the years. Our team is well-versed in the intricacies of 4x4 vehicles, and we are dedicated to helping our customers find the perfect products to enhance their off-road adventures.
Whether you require 4WD protection, in-car tech entertainment, batteries, or electrical equipment, we have all your needs covered for an unforgettable 4WD adventure.
When you choose our shop, you can have confidence in our knowledge and experience. We understand the unique challenges and demands that come with 4x4 driving, and we are here to provide you with the guidance and support you need to make informed decisions. From our highly skilled technicians to the finest parts available on the market, Opposite Lock Welshpool is fully committed to ensuring that your vehicle receives the utmost care and attention. We have proudly established ourselves as one of the most trusted names in 4WD parts and accessories, and we are excited to have the opportunity to serve you. Visit us at Opposite Lock Welshpool and discover the exceptional service and quality that awaits you. We invite you to explore our 5 star reviews and see for yourself why our customers consistently rave about their experiences with us.
Visit our shop today and let us assist you in finding the right products to elevate your off-road experiences.
Additional Fitting Services