Skip to content
Skip to navigation menu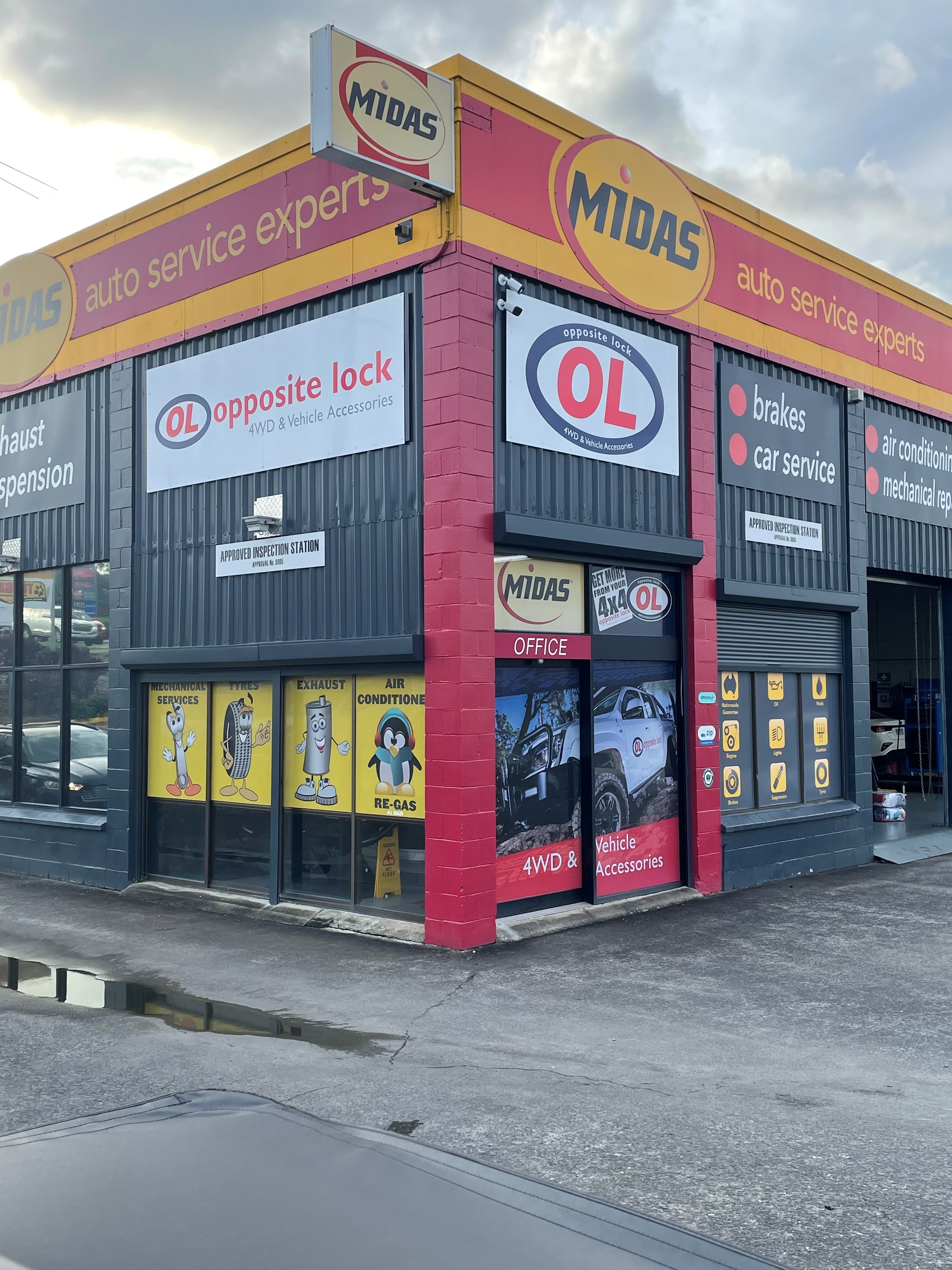 51 Logan River Road , Beenleigh, 4207
(07) 32872988
sales@beenleigh.midas.com.au
Please contact store for holiday trading hours
Opening Hours
Wednesday
7:30 am-4:30 pm
Saturday
8:00 am-12:00 pm
Visit Opposite Lock Beenleigh today for all your 4WD parts and accessories. We also offer fitment services.
Welcome to Opposite Lock Beenleigh, where our utmost pride and joy lies in delivering exceptional customer service and top-notch fitment services. With a long-standing commitment to our community, we are delighted to offer an extensive range of products from renowned brands that you already know and love. Whether you require 4WD protection, in-car tech entertainment, batteries, or electrical equipment, we have all your needs covered for an unforgettable 4WD adventure.
Our friendly and knowledgeable staff is always at your disposal, ready to assist you in any way possible. Whether you choose to visit us in person or reach out to us with inquiries, we provide you with the highest level of support and guidance.
At Opposite Lock Beenleigh, customer service takes center stage in our core values. We wholeheartedly devote ourselves to ensuring that your experience with us is unparalleled. Over the years, Opposite Lock Beenleigh has garnered a stellar reputation as one of the most trustworthy names in 4WD parts and accessories. We invite you to explore our 5 star reviews and see for yourself why our customers consistently rave about their experiences with us.