Skip to content
Skip to navigation menu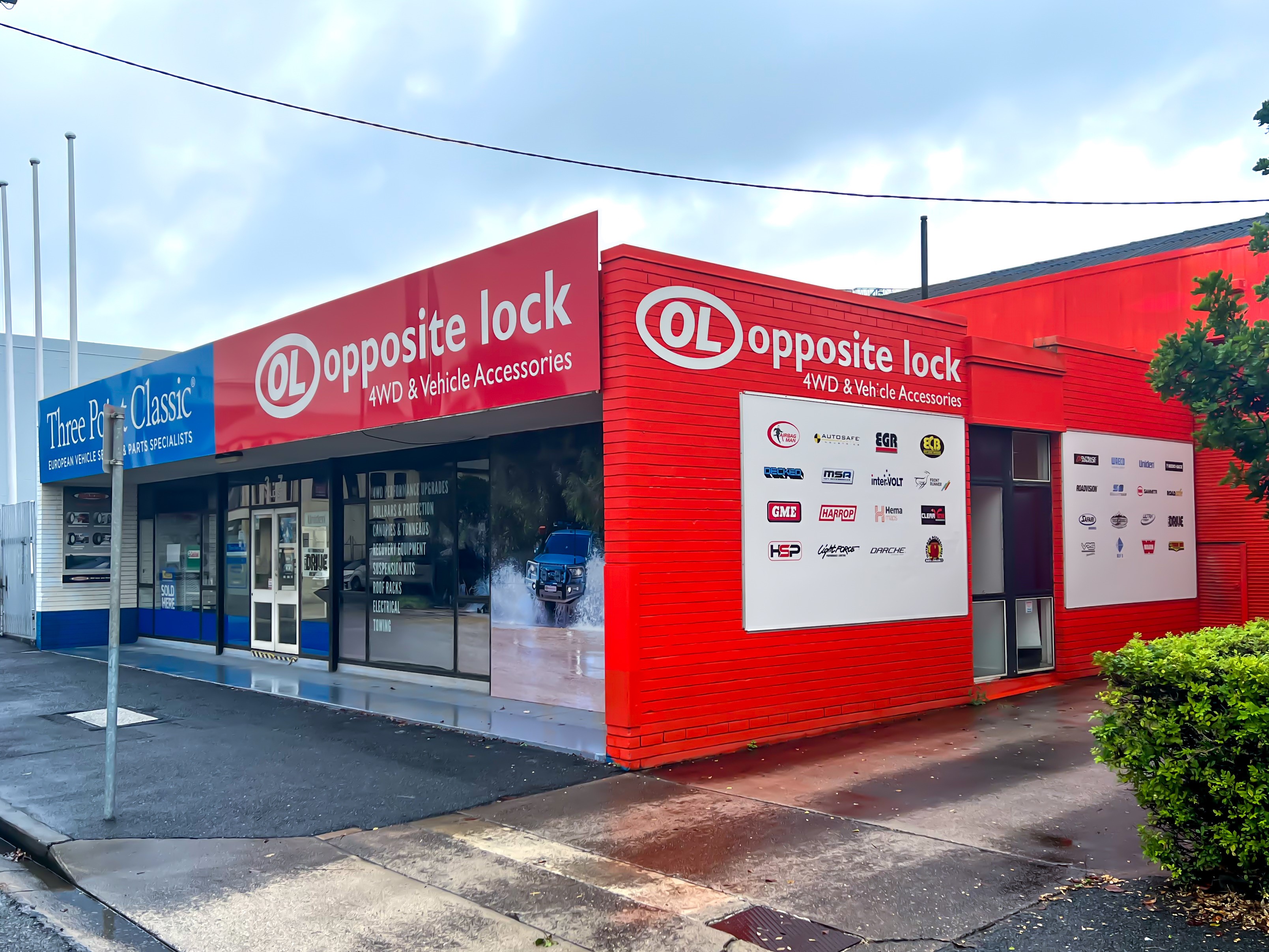 7 Maud St , Newstead, 4006
(07) 3180 4467
matt@olbreakfastcreek.com
Please contact store for holiday trading hours
Opening Hours
Wednesday
8:00 am-4:00 pm
Visit Opposite Lock Gold Breakfast Creek today for all your 4WD parts and accessories. We also offer fitment services.
Opposite Lock Breakfast Creek 4WD Specialists is a renowned company that specializes in providing products and services for off-road and four-wheel drive (4WD) vehicles. With a strong focus on adventure and exploration, Opposite Lock Breakfast Creek has established itself as a trusted brand among 4WD enthusiasts.
At Opposite Lock Breakfast Creek, we take pride in offering unparalleled customer service and superior workmanship. With years of serving the community, we have amassed an extensive selection of products from renowned brands that you know and trust. Whether you're looking for 4WD protection, in-car tech entertainment, batteries, or electrical equipment, we have you covered. Our friendly and knowledgeable staff is always ready to assist you, so feel free to visit our store or get in touch with us.
Don't settle for anything less when it comes to keeping your vehicle running smoothly. At Opposite Lock Breakfast Creek, we prioritize customer satisfaction and ensure that we provide you with the highest quality products and services. Our team of expertly trained technicians is equipped to handle all your fitting needs, making the installation process a breeze.
When you choose Opposite Lock Breakfast Creek, you can expect exceptional service, premium products, and a commitment to maintaining the reputation we have built over the years. We are fully committed to providing you with the best experience possible, and our 5-star reviews are just one example of how we've gone above and beyond to make sure our customers feel heard.
Whether you're in need of new parts or require fitting services, we are here to ensure that you receive the best care for your vehicle.