Skip to content
Skip to navigation menu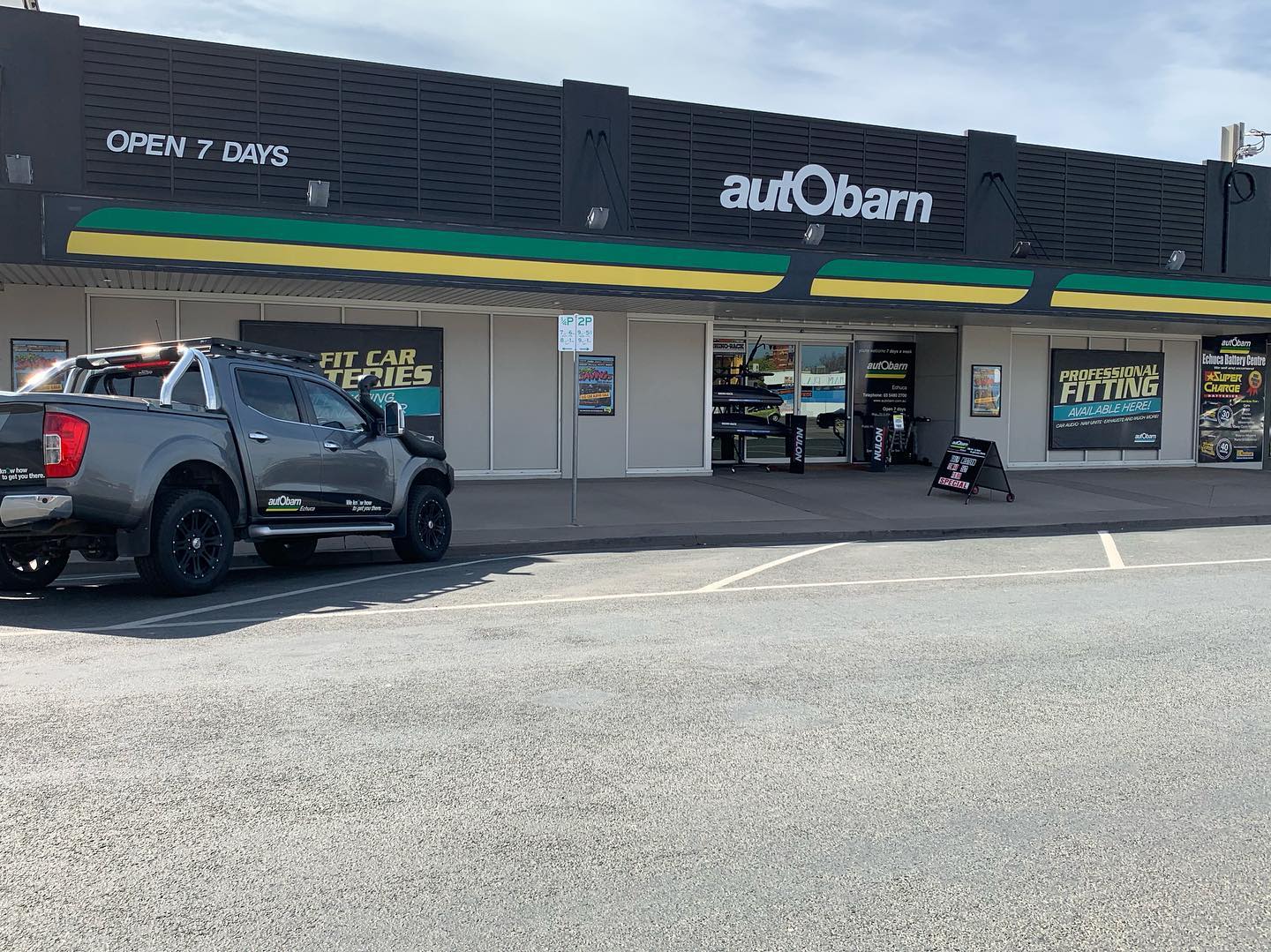 182 Annesley Street , Echuca, 3564
(03) 5480 2700
info@echuca.oppositelock.com.au
Please contact store for holiday trading hours
Opening Hours
Wednesday
8:30 am-5:30 pm
Visit Opposite Lock Echuca today for all your 4WD parts and accessories. We also offer fitment services.
Welcome to Opposite Lock Echuca, where our utmost pride and joy lie in delivering exceptional customer service and top-notch fitment services. With a long-standing commitment to our community, we are delighted to offer an extensive range of products from renowned brands that you already know and love. Whether you require 4WD protection, in-car tech entertainment, batteries, or electrical equipment, we have all your needs covered for an unforgettable 4WD adventure.
Our friendly and knowledgeable staff is always at your disposal, ready to assist you in any way possible. Whether you visit us in person or contact us with inquiries, we are dedicated to providing you with the highest level of support and guidance.
At Opposite Lock Echuca, customer service takes centre stage in our core values. We wholeheartedly devote ourselves to ensuring that your experience with us is unparalleled. Conveniently located in the heart of Echuca, accessing our services is a breeze, allowing you to benefit from our expertise without hassle.
Why settle for anything less when you can have the absolute best in service and quality parts? Our mission is to provide you with the utmost care for your vehicle, relying on the expertise of our highly trained technicians and utilizing the highest quality parts available in the market. Over the years, Opposite Lock Echuca has garnered a stellar reputation as one of the most trustworthy names in 4WD parts and accessories. You can place your trust in us to provide the exceptional care your vehicle deserves.