Skip to content
Skip to navigation menu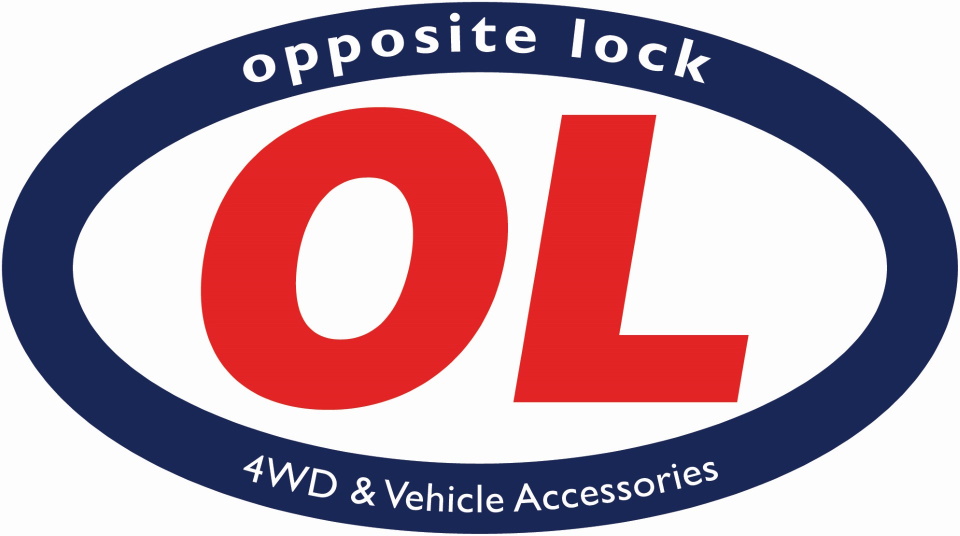 5 Donalds Ave , PROSPECT VALE, 7250
(03) 63446777
info@westlaunceston.oppositelock.com.au
Please contact store for holiday trading hours
Opening Hours
Wednesday
8:30 am-5:00 pm
Visit Opposite Lock Launceston today for all your 4WD parts and accessories. We also offer fitment services.
Opposite Lock Launceston holds great satisfaction in offering unmatched customer service and delivering exceptional craftsmanship. With a substantial span of committed service to our community, we present an expansive array of offerings from reputable brands you're already familiar with and rely on.
Whether you require 4WD protection, in-car tech entertainment, batteries, or electrical equipment, we have all your needs covered for an unforgettable 4WD adventure.
When you make the choice to entrust your needs to our establishment, you can rest assured that our extensive knowledge and substantial experience are at your disposal. We possess an in-depth comprehension of the distinct challenges and requisites associated with 4x4 driving, and our purpose is to furnish the counsel and assistance necessary for you to make well-informed choices. From our team of immensely capable technicians to the finest components attainable within the market, Opposite Lock Launceston is unreservedly devoted to ensuring your vehicle garners the utmost care and attention it deserves.
Visit us at Opposite Lock Launceston and discover the exceptional service and quality that awaits you. We invite you to explore our 5 star reviews and see for yourself why our customers consistently rave about their experiences with us.
Visit our shop today and let us assist you in finding the right products to elevate your off-road experiences.