Skip to content
Skip to navigation menu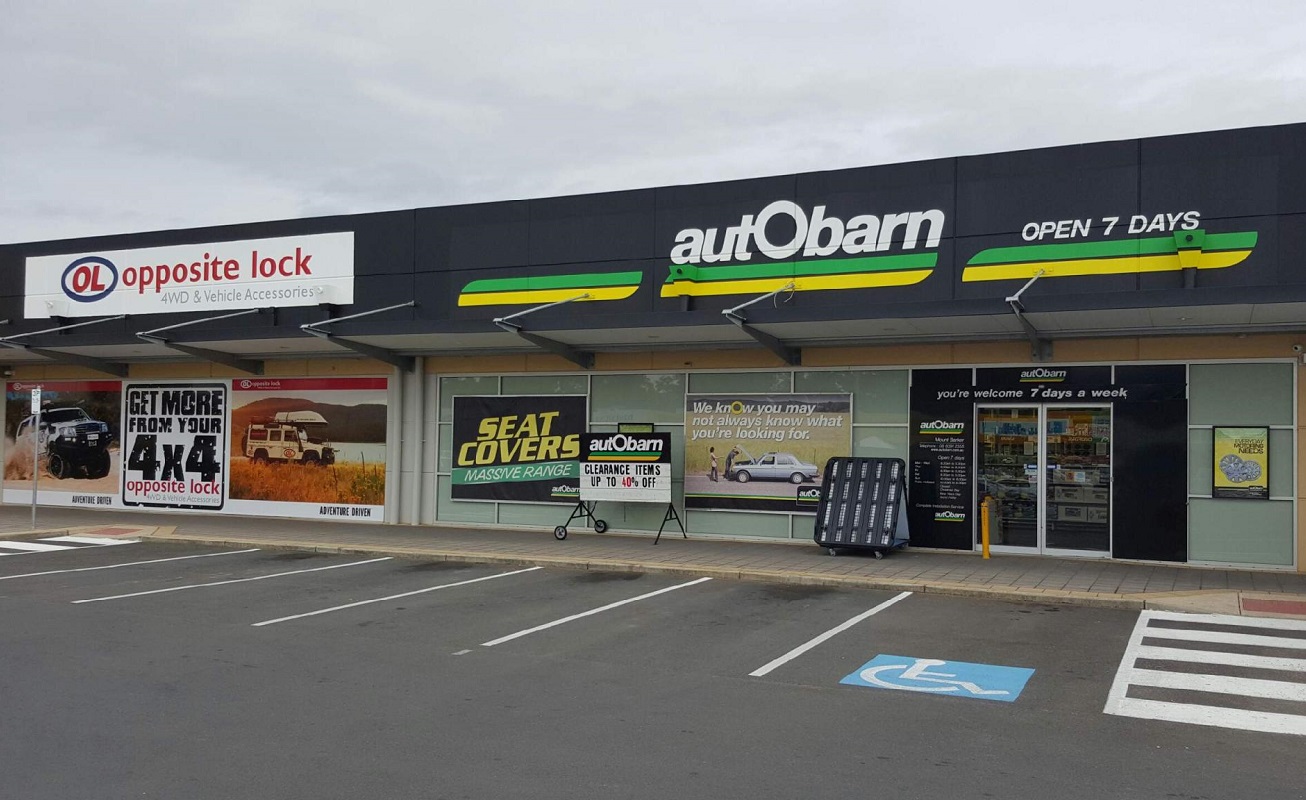 6 Dutton Road , Mount Barker, 5251
(08) 8391 2355
info@mtbarker.oppositelock.com.au
Please contact store for holiday trading hours
Opening Hours
Wednesday
8:30 am-5:30 pm
Visit Opposite Lock Mt Barker today for all your 4WD parts and accessories, we also offer fitment services.
Come and experience the exceptional customer service and fitting services at Opposite Lock Mt Barker. Our passion lies in providing unparalleled service to our customers, and we take pride in our longstanding commitment to serving our community. We offer an extensive selection of products from well-known brands that you already know and love, catering to all your needs.
At Opposite Lock Mt Barker, we specialize in complete vehicle fit-outs, covering everything from spotlights to fully customized touring setups. We source our comprehensive range of vehicle accessories from top-quality suppliers, ensuring that our customers receive only the best products.
We are your one-stop-shop solution, ready to provide exceptional service every step of the way. Give us a call today, and let's have a conversation about your unique requirements. Our team of experts is dedicated to ensuring that you receive the best possible service and advice for your vehicle.
Whether you require 4WD protection, in-car tech entertainment, batteries, or electrical equipment, we have all your needs covered for an unforgettable 4WD adventure.
Our friendly and knowledgeable staff is always at your disposal, ready to assist you in any way possible. Whether you choose to visit us in person or reach out to us with inquiries, we are dedicated to providing you with the highest level of support and guidance. When you choose at Opposite Lock Mt Barker, you can have peace of mind knowing that you're in the hands of a trusted and highly recommended provider. We invite you to explore our 5 star reviews and see for yourself why our customers consistently rave about their experiences with us.
At Opposite Lock Mt Barker, our mission is to prioritize your vehicle's care by relying on our highly trained technicians' expertise and utilizing the market's highest quality parts. Throughout the years, we have earned a stellar reputation as one of the most reliable and trustworthy names in 4WD parts and accessories. You can confidently trust us to provide the exceptional care your vehicle truly deserves. Don't settle for anything less—choose at Opposite Lock Mt Barker for an unparalleled automotive experience.