Skip to content
Skip to navigation menu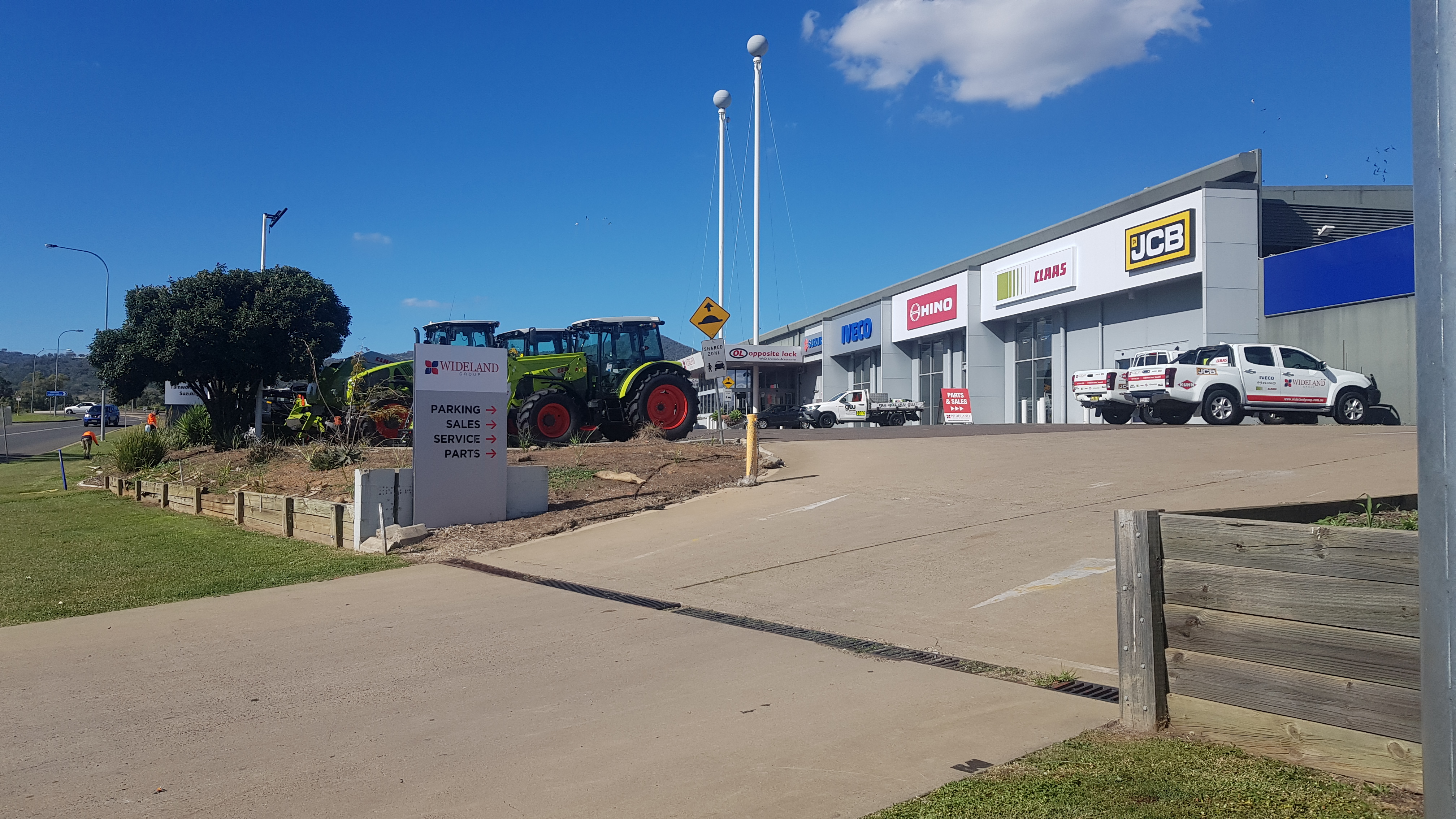 1-5 Belmore Lane , Tamworth, 2340
(02) 6767 3788
info@tamworth.oppositelock.com.au
Please contact store for holiday trading hours
Opening Hours
Wednesday
8:00 am-5:00 pm
Visit Opposite Lock Tamworth today for all your 4WD parts and accessories. We also offer fitment services.
Opposite Lock Tamworth is a premier destination for 4x4 enthusiasts, offering a comprehensive range of accessories and fit-outs to enhance the capabilities and aesthetics of your vehicle. Located in Tamworth, the shop caters to customers who use their 4x4s for both on-road and off-road adventures, providing them with top-notch products and services.
As a one-stop shop, Opposite Lock Tamworth understands the diverse needs of 4x4 owners and strives to meet their requirements. Whether you're a family seeking comfort and convenience during your travels or an avid off-road explorer pushing the limits of your vehicle, Opposite Lock has the solutions you're looking for.
Serving our community with unwavering dedication for years, we take immense pride in offering an expansive selection of products from prestigious brands that have already won your heart and loyalty. Whether it's 4WD protection, in-car tech entertainment, batteries, or electrical equipment, we have everything you need for your 4WD adventure. Our friendly and knowledgeable staff is always available to assist you. Feel free to visit us or reach out to us for any inquiries.
Opposite Lock Tamworth places customer service as our utmost priority, placing it at the core of our values. We wholeheartedly dedicate ourselves to guaranteeing an unmatched experience for every customer. Our conveniently accessible location further simplifies access to our comprehensive range of services.
Our unwavering commitment lies in delivering the finest experience to you, and our exceptional 5-star reviews serve as a testament to our dedication to exceeding customer expectations. We go the extra mile to ensure our customers feel valued and heard, showcasing our relentless pursuit of customer satisfaction. Our mission is to provide you with the utmost care for your vehicle, offering the expertise of our highly trained technicians and utilizing the highest quality parts available in the market.